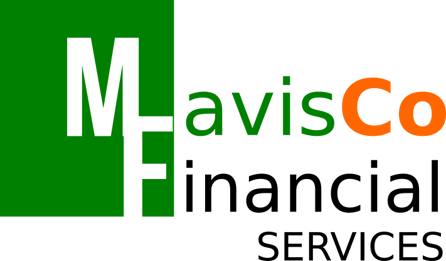 Service Agreement: By using our services, clients agree to the terms of this agreement, which constitutes a legal agreement between Mavisco Financial Services and the clients.
Scope of Services: Mavisco Financial Services provides the services listed on our website, which include bookkeeping, budgeting, tax preparation, accounting, QuickBooks training, and retirement planning. The services are provided "as is" and are subject to change without notice.
Client Responsibilities: Clients are responsible for providing accurate and complete information to Mavisco Financial Services, as well as for complying with all applicable laws and regulations. Clients must also pay for the services in a timely manner and maintain the confidentiality of their login credentials.
Fees and Payments: Fees for our services are set forth on our website or in a separate agreement. Clients agree to pay for the services in a timely manner, and we reserve the right to suspend or terminate services if payments are not made on time.
Data Ownership and Privacy: Clients own the data they provide to Mavisco Financial Services, and we will not share or disclose the data without their consent, except as required by law. We take appropriate measures to protect the privacy and security of our clients' data, but we cannot guarantee that our security measures will be impenetrable.
Limitation of Liability: Mavisco Financial Services is not liable for any damages, including direct, indirect, incidental, consequential, or punitive damages, arising from the use or inability to use our services.
Termination: Either party may terminate this agreement at any time, with or without cause. Upon termination, Mavisco Financial Services will provide clients with any data they are entitled to and will delete any remaining data.
Governing Law: This agreement is governed by the laws of the state where Mavisco Financial Services is located, and any disputes arising from this agreement will be resolved in accordance with those laws.