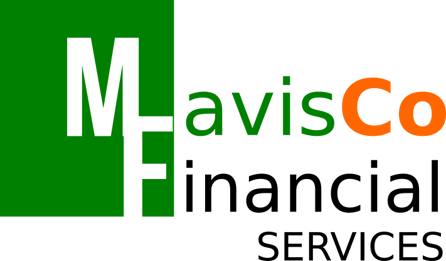 The world of online financial services has revolutionized the way people manage their money and prepare their taxes. With the ability to access tax software and financial tools from the comfort of your own home, many people are now choosing to prepare their taxes online. But what are the benefits and challenges of using online financial services for tax preparation?
Benefits:
Convenience: One of the biggest advantages of online financial services is the convenience they offer. With online tax preparation, you can complete and file your taxes from anywhere, at any time. You no longer have to take time off work or wait in long lines at a tax preparation office.
Accuracy: Online tax software uses algorithms and mathematical formulas to calculate your taxes, reducing the risk of human error. With the latest technology, these programs can quickly identify potential tax breaks and help you maximize your deductions.
Affordability: Online tax preparation is often more affordable than traditional tax preparation methods. Many online services offer free filing options for simple tax returns, and their pricing is often transparent, with no hidden fees.
Speed: With online tax preparation, you can quickly and easily file your taxes and receive your refund faster. The electronic filing process eliminates the need for snail mail, allowing for a faster and more secure way to file your taxes.
In conclusion, online financial services have made tax preparation more accessible and convenient for millions of people. While there are benefits and challenges to using these services, the convenience, accuracy, affordability, and speed they offer are worth considering when deciding how to prepare your taxes. Whether you choose to use online tax preparation or work with a tax professional, it's essential to choose a service that fits your needs and provides the support you need to file your taxes with confidence.
File your taxes in a matter of minutes and save time!
MavisCo Financial Services strives to make the tax filing process as painless as possible by providing online software that enables filers to electronically submit their tax returns in less than 15 minutes.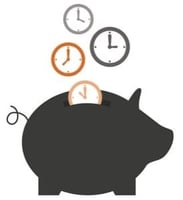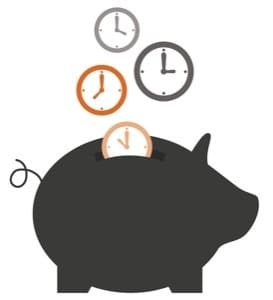 MavisCo Financial provides assistance to taxpayers for filing their income taxes in a faster, easier, and more precise manner than traditional paper forms. We offer a fully-featured online tax software that comes at a considerable discount compared to other programs.