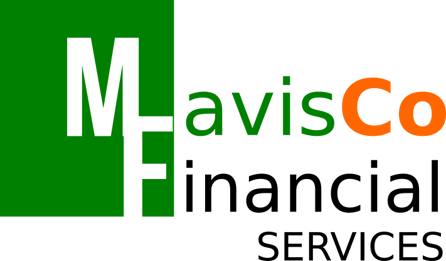 Tax Preparation is a professional service that helps individuals and businesses prepare and file their tax returns accurately and on time. The goal of tax preparation is to minimize the tax liability of clients while ensuring compliance with tax laws and regulations.
With our virtual bookkeeping services, you'll have access to all your financial information at any time and can easily track your progress. You'll also have peace of mind knowing your books are in order and that you're in compliance with tax laws and regulations. Contact us to learn more about how we can help you grow your business with efficient and accurate bookkeeping services.
The goal of Budgeting Help is to help clients better understand their income and expenses and make informed financial decisions that support their goals and objectives.
QuickBooks Training is a professional service that provides individuals and businesses with the skills and knowledge necessary to effectively use QuickBooks, a popular accounting software. The goal of QuickBooks Training is to help users improve their financial management by streamlining their accounting processes, saving time and reducing errors.
MavisCO Accounting services refer to a range of financial and bookkeeping tasks performed by professional accountants to help businesses and individuals manage their financial operations effectively. This may include tasks such as record keeping, financial statement preparation, tax preparation and filing, budgeting and cash flow management, as well as providing guidance on financial decisions.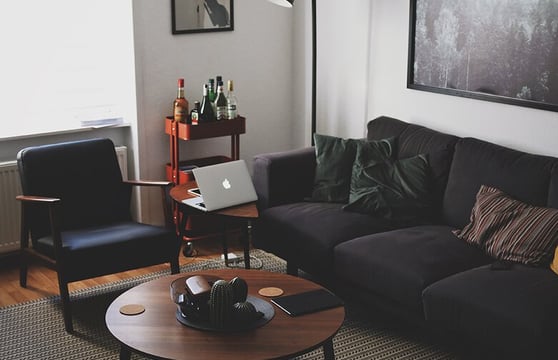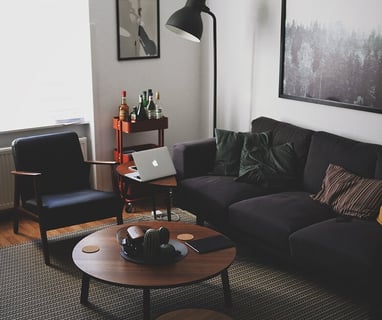 No matter what stage of life you're in, it's crucial to start thinking about retirement planning. MavisCo Financial Services Inc. is here to offer expert guidance on how to accumulate the funds needed for a fulfilling retirement. We serve customers in the Milton area and beyond, with a variety of retirement planning options to choose from. Don't wait, take control of your financial future and contact us today.
Want to work together and achieve high results? Let's talk.