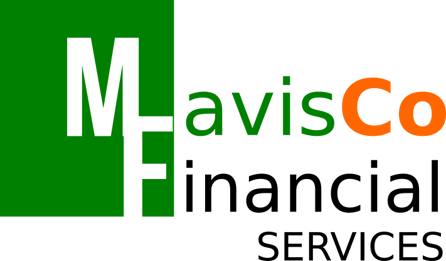 At MavisCo Financial Services, we take the privacy and security of our clients' information very seriously. Here is our privacy policy for our online financial services:
Information collection: We collect information from our clients through our website or other communication channels when they sign up for our services, fill out a form, or provide information to us in any other way. The information we collect includes personal and financial information, such as name, address, Social Security number, bank account and credit card details, and tax-related documents.
Use of information: We use the collected information to provide our services to clients, communicate with them, and improve our services. We may also use the information for marketing and advertising purposes, but only with the explicit consent of the clients.
Information sharing: We do not sell, trade, or rent the collected information to third parties, except as required by law. We may share the information with our partners and service providers who assist us in providing our services, but only to the extent necessary to complete the tasks.
Data security: We implement industry-standard security measures to protect the information we collect from our clients. This includes encryption, firewalls, and regular vulnerability testing. We also require our employees to follow strict security protocols to safeguard the information.
Cookies: We use cookies on our website to improve user experience and collect information about website traffic. Users can choose to disable cookies, but this may limit their access to certain features of our website.
Changes to privacy policy: We reserve the right to modify our privacy policy at any time, and any changes will be posted on our website. Clients will be notified of any significant changes via email.
By using our services, clients agree to the terms of our privacy policy. If you have any questions or concerns about our privacy policy, please contact us.