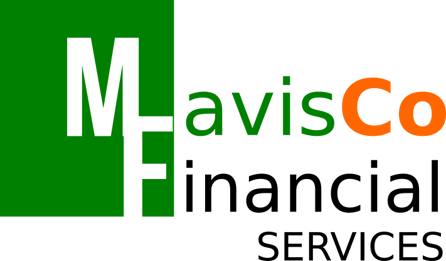 Online Bookkeeping: A Guide for Small Business Owners
Online Bookkeeping: A Guide for Small Business Owners is a comprehensive resource designed to help small business owners understand the basics of bookkeeping and how to manage their financial records effectively using online tools. This guide covers essential topics such as financial statements, record-keeping systems, and tax compliance, providing practical tips and advice to help small business owners streamline their bookkeeping processes and make informed financial decisions. Whether you're just starting a business or looking to improve your existing bookkeeping practices, this guide is a must-read for anyone looking to stay on top of their finances and achieve financial success.
The profitability of your small business depends heavily on how well you manage your funds. Traditional bookkeeping techniques, on the other hand, can be time-consuming, prone to error, and take away from the time you need to concentrate on expanding your business. Online bookkeeping can help with that.
Small business owners wishing to modernize and streamline their financial management procedures will find online bookkeeping to be an effective and practical option. Online bookkeeping eliminates the need for manual data entry, paper storage, and reconciliation by allowing you to view your financial data from any location with an internet connection.
Every owner of a small business should seek for the following essential characteristics in online bookkeeping software:
Automated data entry: The best online bookkeeping software will automatically import and categorize your financial data, eliminating the need for manual data entry.
Real-time reporting: Online bookkeeping software provides real-time financial reporting, allowing you to track your financial performance in real-time and make informed business decisions
.Mobile accessibility: The ability to access your financial information from anywhere, on any device, is crucial for small business owners who are always on the go.
Integrations with other tools: Look for online bookkeeping software that integrates with other essential tools, such as invoicing, payment processing, and payroll software.
Affordable pricing: Small business owners have limited budgets, so it's important to choose an online bookkeeping solution that is affordable and won't break the bank.
By choosing the right online bookkeeping software, small business owners can save time, reduce the risk of errors, and have the financial information they need at their fingertips to make informed business decisions.